This romantic ring will let you give your whole heart to your special someone.
Product Information : 
Metal : 18k Yellow Gold
Gross Wt : 4.34 gms
Net Wt : 4.10 gms
Gemstone : Burma Ruby (Natural)
Heart Shape 0.70 ct
Lab Grown Diamond 0.50 ct
Size : 11
Exclusive only 1 pc available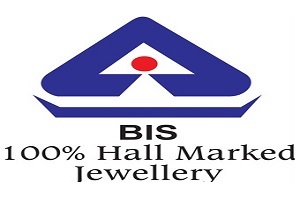 Please note that each design is handcrafted by our skilled craftsmen. There may be variations in the jewelry compared to the pictures.
Delivery Estimate : 5 – 7 business days