Wear this turquoise beauty to purify and protect against outside influence. This symbol of friendship that stimulates the romanticism in you will unleash all your creative energies. The Turquoise Silver Satin Bracelet is an extraordinary bracelet designed with silver balls.
Product Information:
Gemstone: Turquoise
Size: 7″
Price: 2000
Weight: 15.2 grams
Please note that each design is handcrafted by our skilled craftsmen. There may be slight variations in the jewelry compared to the pictures.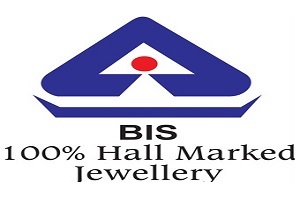 Delivery Estimate: 3 Business Days