Wear this turquoise beauty to purify and protect against outside influence. This symbol of friendship that stimulates the romanticism in you will unleash all your creative energies.
Product Information:
Gemstone: Turquoise
Size: 7″
Price: 1200
Weight: 13 grams
Please note that each design is handcrafted by our skilled craftsmen. There may be slight variations in the jewelry compared to the pictures.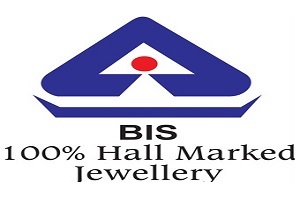 Delivery Estimate: 3 Business Days