The purple berry represents mystery, magic, good judgment, and royalty. They define the feeling of energy and calmness. Purple crystals also have the energy to get rid of challenges and restore balance to your life.

Product Information:
Gemstone: Dalmatian
Size: 6.5″
Price: 750
Weight: 16 grams
Please note that each design is handcrafted by our skilled craftsmen. There may be slight variations in the jewellery compared to the pictures.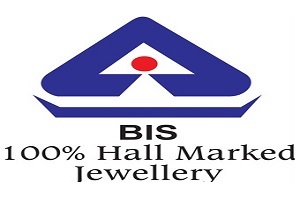 Delivery Estimate: 3 Business Days