The Amara is a stunning gold bracelet designed with dainty butterscotch round Amber beads. Make our exclusive amber bracelet your everyday staple.
Product Information:
Stone: Amber
Metal: 18k Gold 7.16 grams
Origin: Baltic
Certified: Yes
Shape: Amber round
No. of Amber Beads: 7pc
Amber Bead Size: 8.5 mm
Bracelet Size: 7 to 7.5 inches adjustable.
*Price may vary depending on the weight and price of gold.
We are certified members of the International Amber Association (IAA).
Please note that amber is a unique material. Each design is handcrafted by our skilled craftsmen. There may be variations in the jewelry compared to the pictures.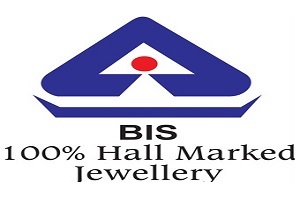 Delivery estimate: 7 – 14 working days