Welcome to our Natural Burma Rubies and Lab Grown Diamond Pendant and earrings Adeena Set !
We offer the best quality natural Burmese Rubies and lab grown diamonds set in 18K yellow gold pendant and earring. Our stunning piece is sure to turn heads and spark conversations.
Our Burmese Rubies are of the finest quality and of vivid red color.
Product Information:
Metal: 18k Yellow Gold
Nett Wt: 2.80 gms
Gemstones: Lab Grown Diamonds 3pcs, 0.26 cts GH/VS
Natural Burma Rubies: 18 pcs, 1.6 cts
Price may vary depending on the ring size and price of the gold.
Chain is not part of the set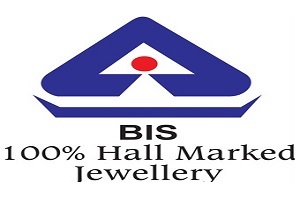 Please note that each design is handcrafted by our skilled craftsmen. There may be variations in the jewelry compared to the pictures.
Delivery estimate: 5 business days.